Offer your tenants the best of catering
Our connected fridges and our partners will offer you fresh, delicious and healthy dishes. Your tenants will love it.
It's easy
We only need an electrical plug and one square meter for your new catering space.
We manage everything
We deliver your fridge and you choose the restaurateur who comes to supply you.
Free of charge !
The Eat Machine offer is completely free for locations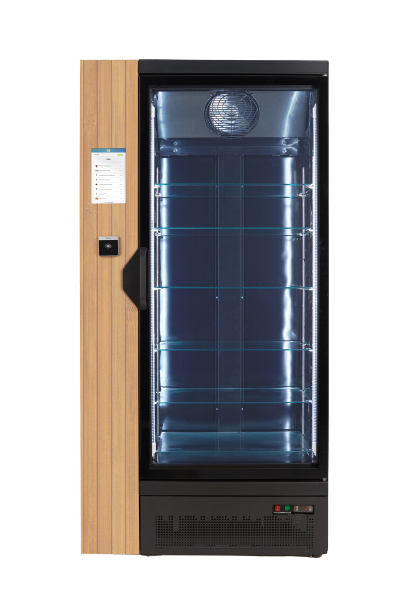 An healthy, delicious offer adapted to your location
Our partner restaurants all offer a fresh and healthy menu. You choose the offer that matches the tastes of your tenants.
Do you manage a place?
Hotel, gym, office, coworking or healthcare establishment: Eat Machine helps you enhance your spaces with a new catering solution.
Let's talk !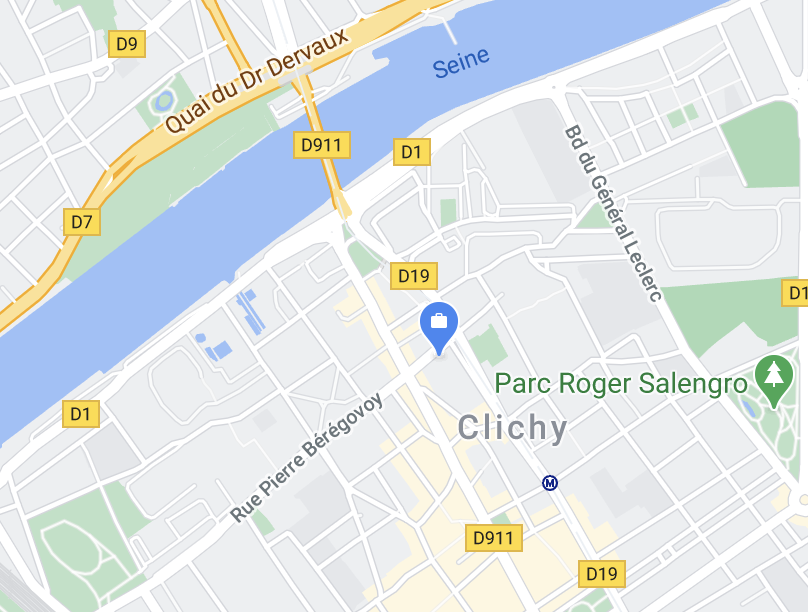 © HelpYourShelf 2019 – Made in Paris, France