Sell the best food 24/7 with our smart fridges
Our connected fridges offer new autonomous points of sale adapted to new sanitary requirements.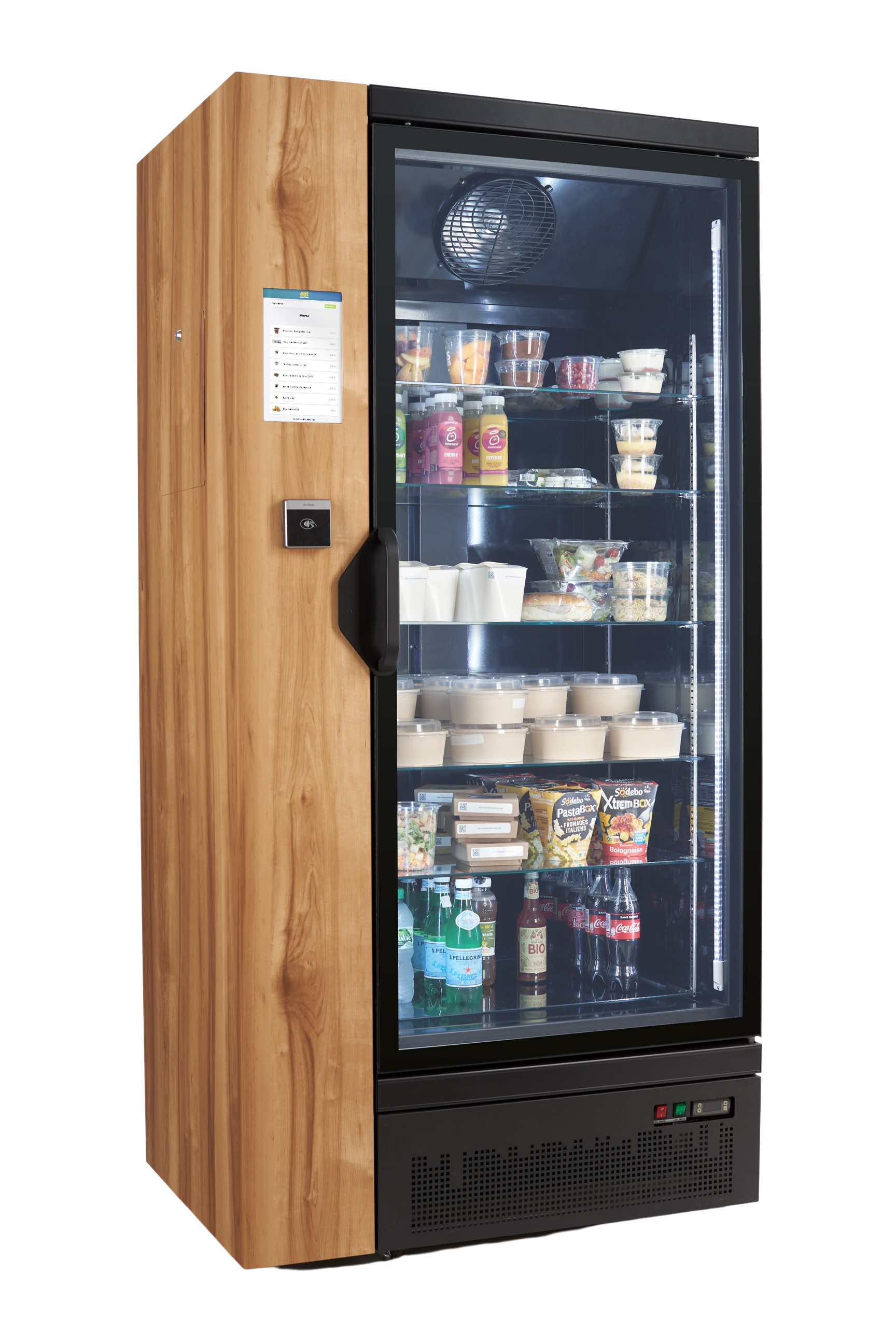 1- Open
With an NFC card, by scanning a QR Code or browsing a dedicated website  : we offer 3 ways to open our smart fridges.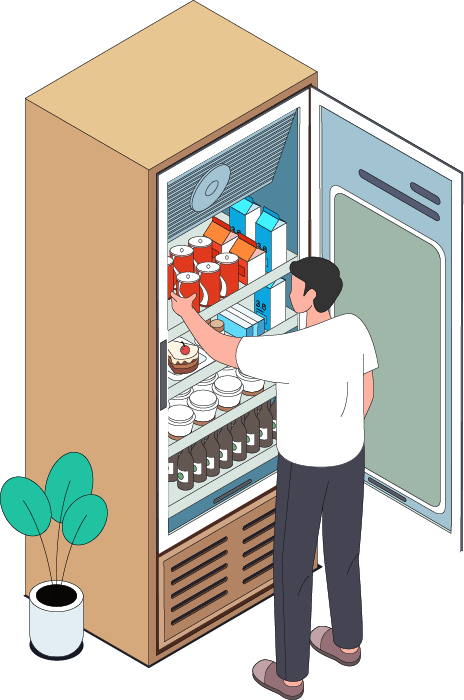 2- Choose
You are free to choose whatever you want from the fridge. You can look, hesitate before you take what you like.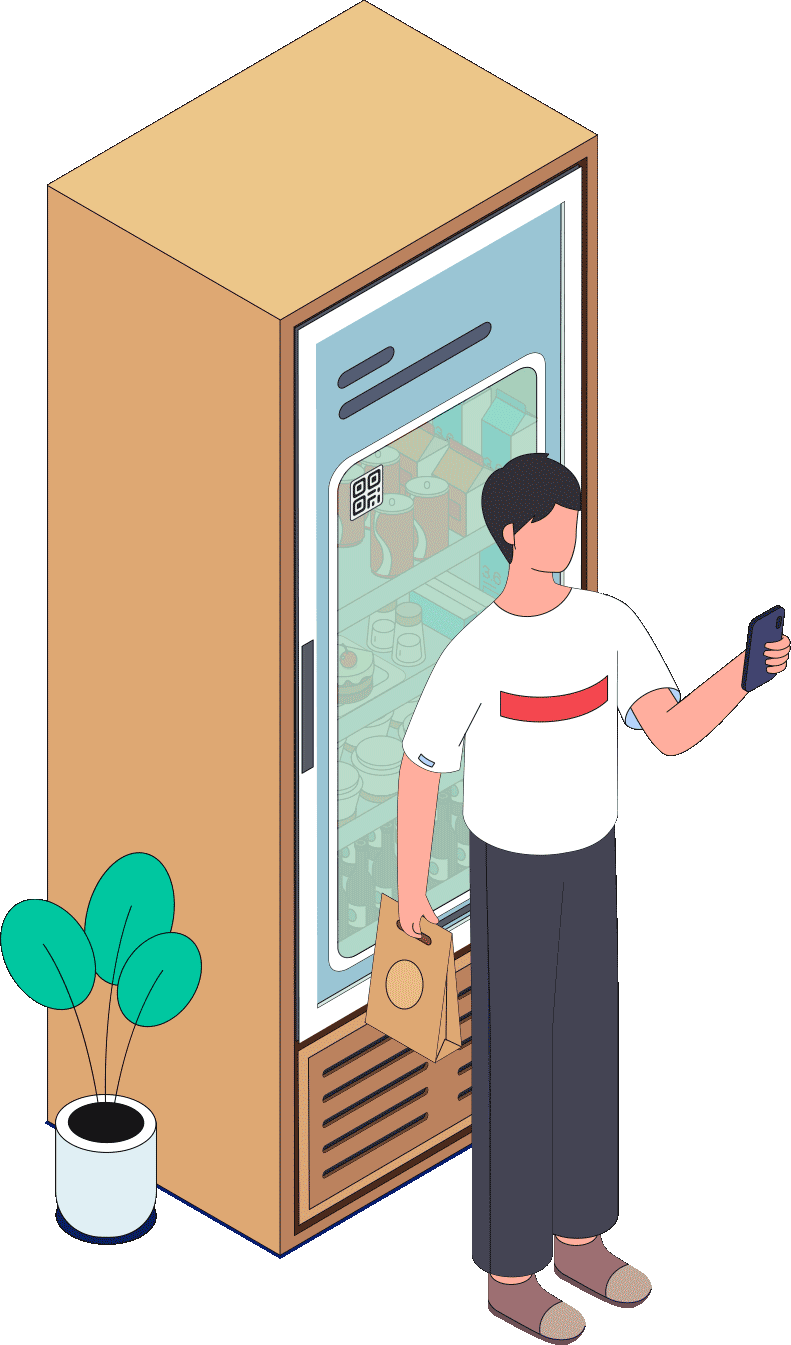 3- …Charged !
Once the door is closed, the fridge detects the items you have taken automatically. The bill arrives on his smartphone.
Eat Machine produces connected fridges and offers restaurateurs a new sales channel, autonomous and economical. Our vocation: to bring the best food to the best places.
Sell more, sell fresh
Open 24/7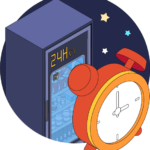 Our fridges remain open all day, all night, every day.
You control sales remotely, from your dashboard.
Data
Eat Machine collects data about your customers and helps you serving them better.
You will know everything and will be able to adapt your offer accordingly and limit the leakage.
Easy to use
Sell more, sell fresh
Eat Machine connected fridges open up new horizons: they allow you to offer healthy and fresh meals without restriction.
The management of shelf-lives of and the control of internal temperature helps you to offer the various and healthy dishes that your customers expect.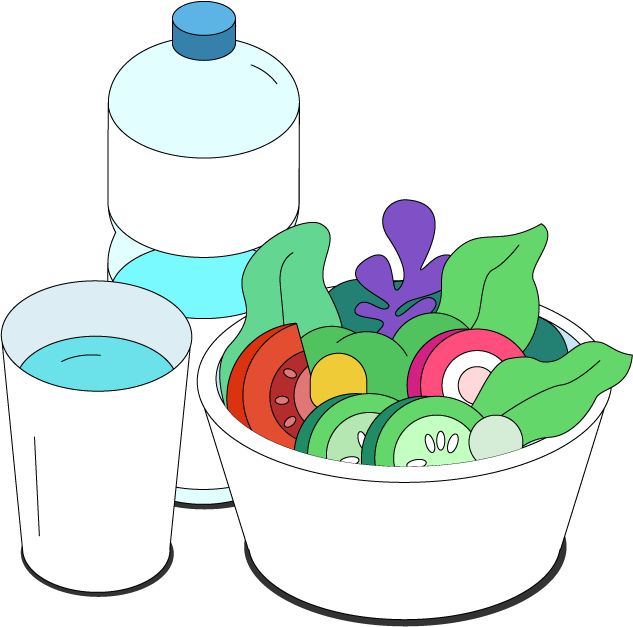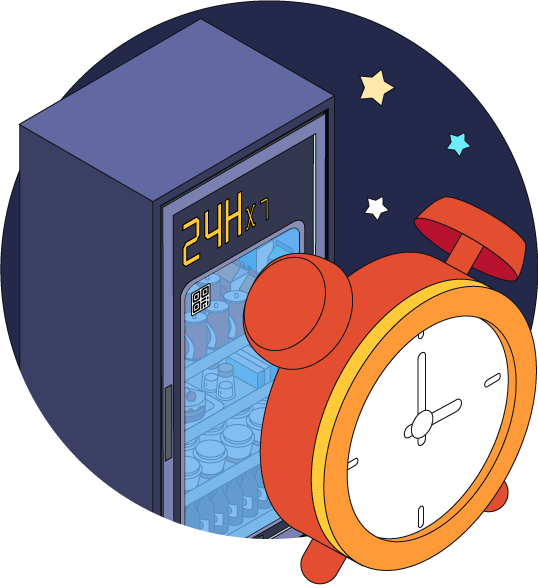 Open 24/7
Our fridges never get tired, they sell even when you sleep. It only takes a few minutes to set them up and they stay open all day, all night, every day.
You control sales remotely, from your dashboard.
Data
Eat Machine collecte des données sur vos clients et vous aide à mieux les servir.
Dans un bureau, il connaîtra rapidement le nombre de végétariens ou de carnivores. Mais aussi à quelle heure ils déjeunent et quand ils sont le plus gourmands. Vous saurez tout et pourrez adapter votre offre en conséquence.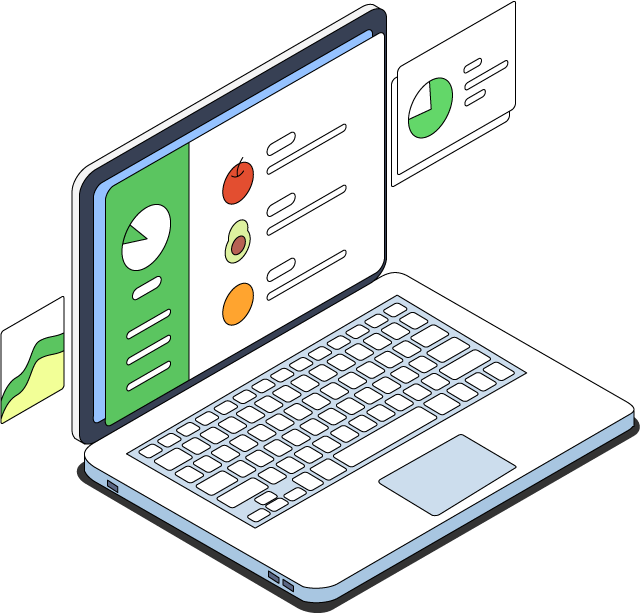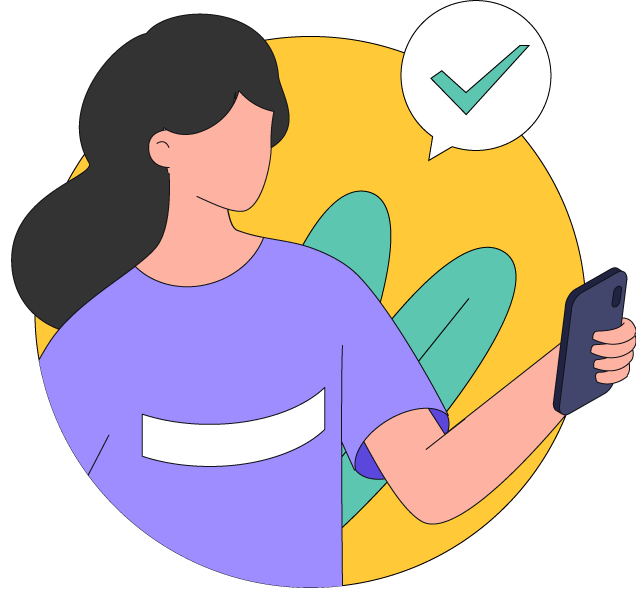 Ease of use
Eat Machine was designed by digital lovers, catering professionals and real estate players.
We know your constraints. Installing an Eat Machine connected fridge only takes a few minutes. The operation is very simple, the follow-up of sales from our site as filling with a dedicated application.
Our customer service is always available to help you.
A white-labeled offer
Whether you run a place or you are a restaurateur, Eat Machine adapts.
The mobile application like the fridge can be put in your colors. We bring your brand to your consumers.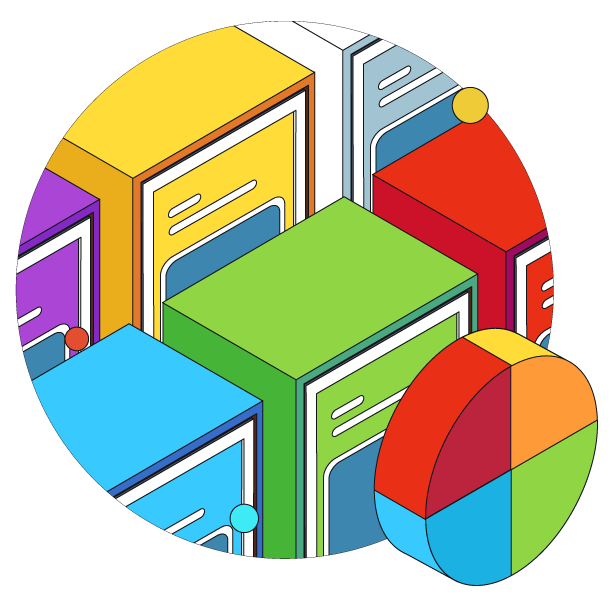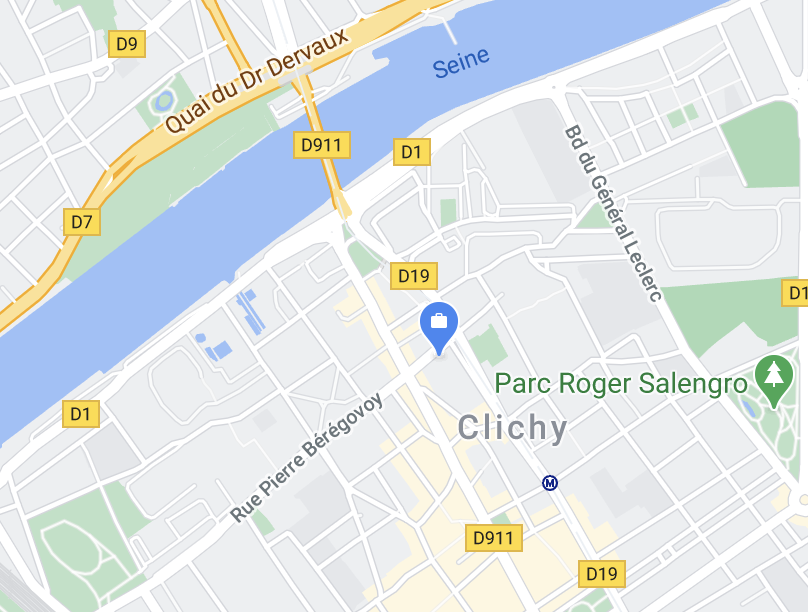 © HelpYourShelf 2019 – Made in Paris, France