© HelpYourShelf 2019 – Made in Paris, France
Vs.Les distributeurs automatiques ont le bénéfice de l'expérience, de nouvelles recrues s'invitent dans les bureaux, les salles de sport ou les hôpitaux. Les frigos connectés ont beaucoup d'avantage à faire valoir pour animer les espaces et apporter une nouvelle...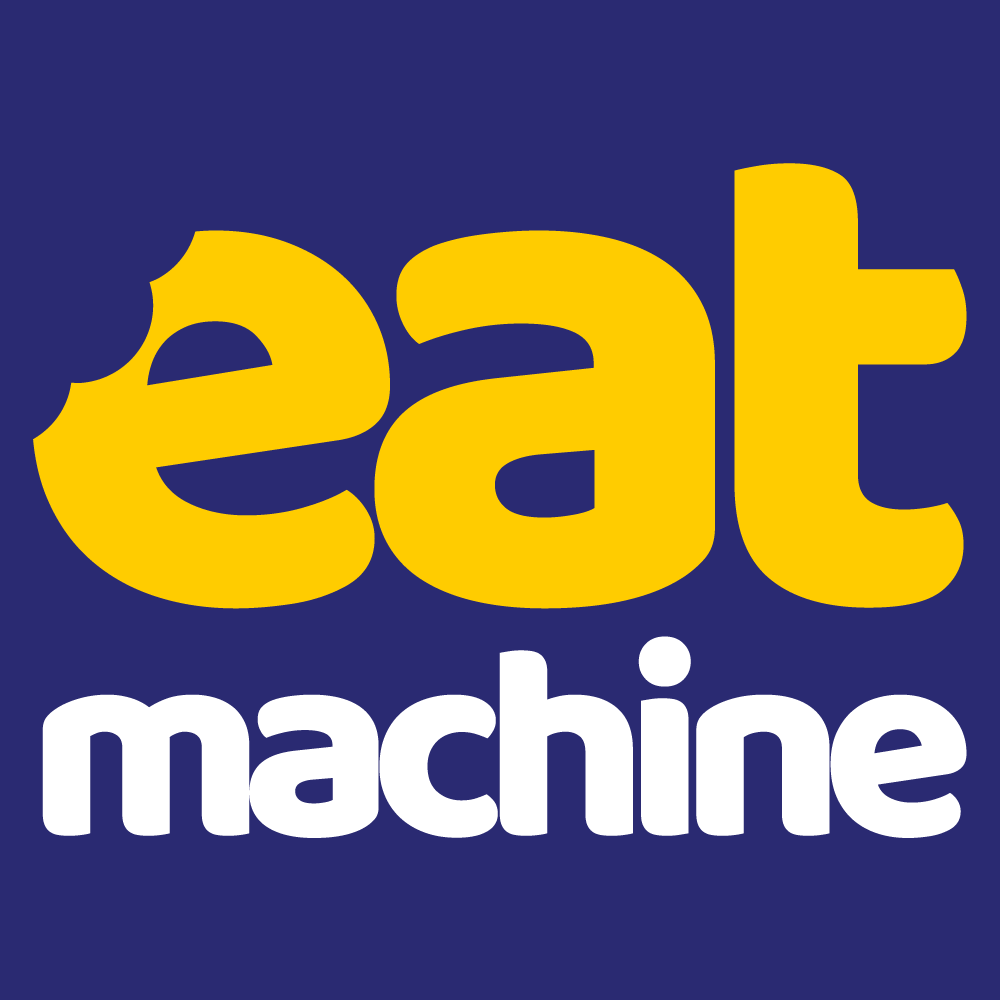 Thanks to smart fridges, Eat Machine helps bringing the best food to the best places.
Want to be part of it ? Drop us a line !